Wholistic, Upholstery
solutions
We make it easy for our clients to plan, and implement their upholstery projects. Whether you are building a new space, remodelling an existing one or simply looking to refresh the look of your upholstery, our range of services and team of experts are ready to assist you with your upholstery  needs every step of the way.
Right material.
Right fit.
Right materials are what make furniture great. We ensure that the materials used are fit for the purpose. The right choices of material, along with great production techniques ensure that your furniture lasts. We employ the latest technology in machines along with skilled people to ensure that you have a great experience with us and even greater use of the products.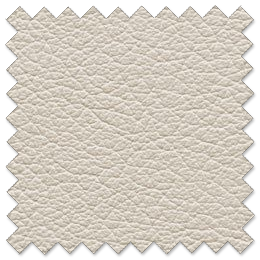 There is a difference and plenty of reasons to select genuine leather upholstery of the highest quality. Many of our customers are design professionals desiring our selections of the very best quality genuine leather fabric that will provide our clients with years of satisfaction.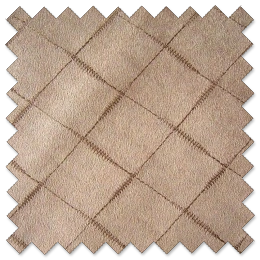 Faux Suede 100% Polyester Microsuede fabric offers the ultimate in a rich and luxurious look and feel.
Faux suede is a synthetic fabric typically 100% polyester made to resemble genuine suede that is produced from a cow hide. Microsuede is a lightweight faux suede made from micro denier fibers.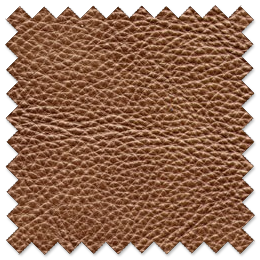 Soft and Comfortable our faux leather sheets are made of PU synthetic material, soft texture, softer and elastic, more durable and long-lasting, suitable for making handicrafts.
Wear and Scratch-Resistant Thickened surface layer of our vinyl fabric faux leather by the yard, which is stronger abrasion and scratch resistance.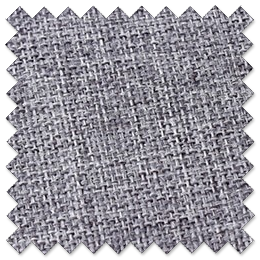 Fabric is often the first choice for those buying the household textile, as it is strong and practical. Fabric is durable and easy-care and therefore is found in many homes. Apart from practical-only use serves decorative functions as well.

Commitment to sustainability
We live by the commitment to sustainability and community responsibility. We try our best to participate in all the leading environmental programs, and we help our customers meet their requirements using eco-friendly materials.
We have recently introduced the use of recyclable, reusable and long-lasting upholstery materials on all our projects.
We are also proud of our internal sustainability programs where we save energy, reduce packaging and harmful waste, and encourage our employees to consider the environment in their daily lives.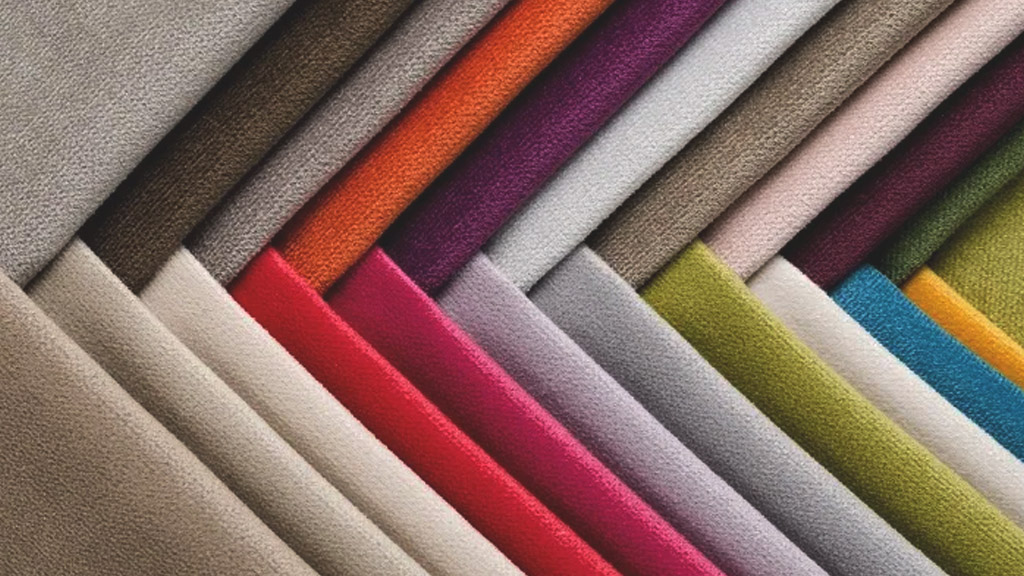 Creation and submission of BOQ and estimate from drawings and client specification
Value Engineering, if requested
Manufacture of items using modern machinery and techniques
Purchase of approved materials
Creation and submission of detailed shop drawings for approval
Creation and submission of project plan in conjunction with client
Quality check of installation