We realise your dreams
of bespoke joinery
Bring us your design and budget and we will ensure that your interiors are built on-time and on-budget. Mano Interiors™ is a manufacturer of premium interior products and we believe that using expensive substrates does not make a product premium – to us a premium product is one that is designed is built well.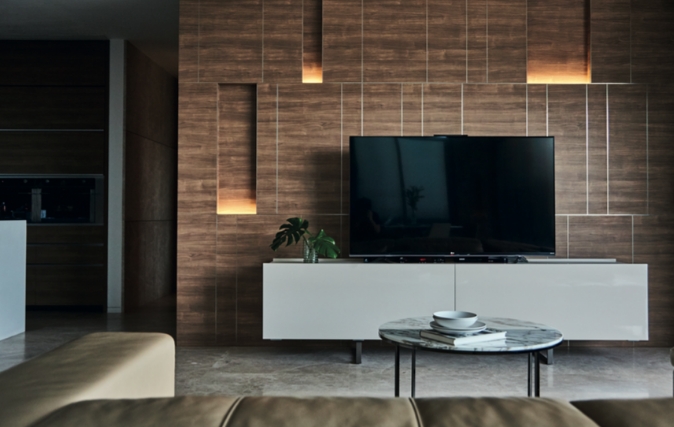 Right timber, right materials are what make furniture great. We ensure that materials used are fit for purpose. The right choices of timber, along with great production techniques ensure that your furniture lasts. We employ the latest technology in machines along with skilled people to ensure that you have a great experience with us and an even greater use of the products.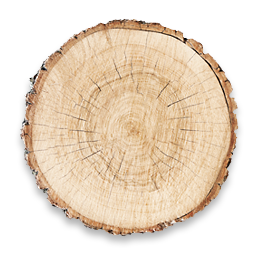 A traditional timber Oak is preferred for its great strength and hardness and appealing grain markings. Oak is highly resistant to insect and fungal attack and is ideal for the home environment, in fact, it is the timber of choice for the House of Commons in London! It's ideal for fine furniture.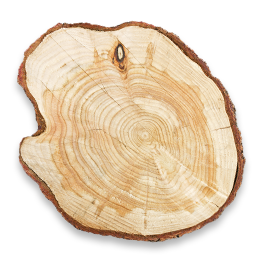 Beech is timber that is primarily used for the purposes of furniture framing, carcass construction, flooring and doors.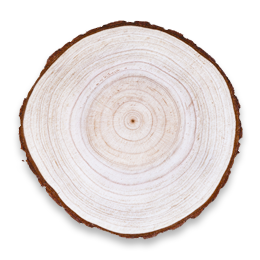 Teak is a highly sought, durable timber and has many uses. It has external uses such as boat building, outdoor furniture and outdoor decks. It has internal uses such as cutting boards, indoor flooring, countertops, indoor furniture, door and window frames and columns and beams for homes. It is resistant to termite attacks and damage caused by other insects.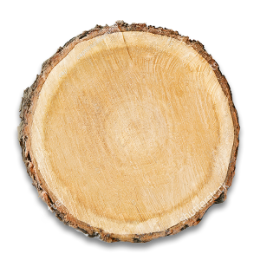 Walnut is an attractive timber, which is hard, dense, tight-grained and polishes to a very smooth finish. The colour ranges from creamy white in the sapwood to a dark chocolate in the heartwood. Because of its colour, hardness and grain, it is a prized furniture and carving wood.

Joinery & Fit-out
Mastercraft
Mano Interiors™ has a great team that is committed to providing users of its furniture and other joinery items the satisfaction of custom joinery – custom joinery that are as per the specifications of the customer.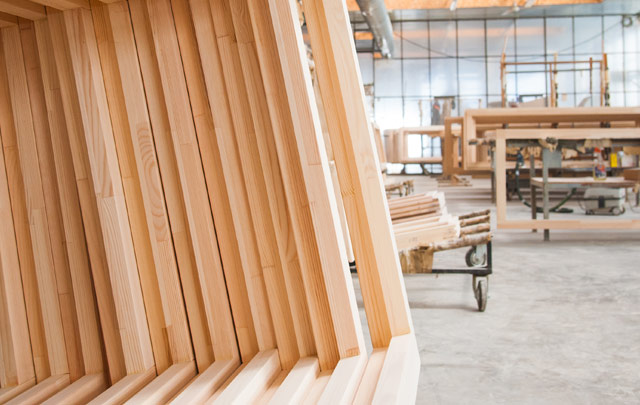 Creation and submission of BOQ and estimate from drawings and client specification
Value Engineering, if requested
Manufacture of items using modern machinery and techniques
Purchase of approved materials
Creation and submission of detailed shop drawings for approval
Creation and submission of project plan in conjunction with client
Quality check of installation