Yacht Interiors,
built well and to last
Yachts Interiors do not have to be the expensive. You need good, fit for purpose materials that are processed well to leave a great impact on you and your guests. While we are happy to undertake economical solutions, we can also produce great quality interiors using premium materials.
At Mano Interiors™ we understand this and deliver you a great interior which is built to last.
Burmese teak yacht decking solutions, sourced sustainably
Yacht decks need special care and attention, workmanship and most importantly, experience.
Our team has great experience in producing teak decks and have produced teak decks for many satisfied customers.
We harness the strength of technology and are able to produce great quality yacht interiors and yacht decks. This use of technology helps us produce all joinery items right the first time.
Call us now to speak with us about your next project.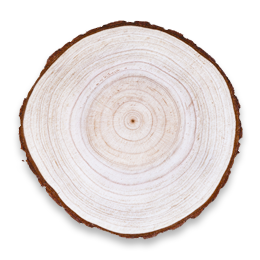 Teak is a highly sought, durable timber and has many uses. It has external uses such as boat building, outdoor furniture and decking.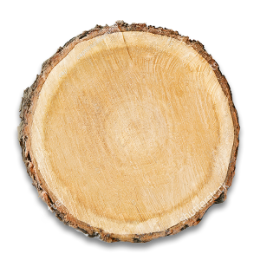 Walnut is an attractive timber, which is hard, dense, tight-grained and polishes to a very smooth finish. The colour ranges from creamy white in the sapwood to a dark chocolate in the heartwood. Because of its colour, hardness and grain, it is a prized furniture and carving wood.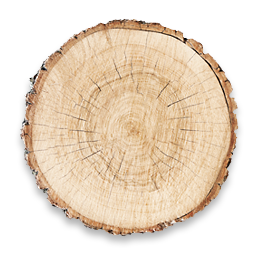 A traditional timber Oak is preferred for its great strength and hardness and appealing grain markings. Oak is highly resistant to insect and fungal attack and is ideal for the home environment, in fact, it is the timber of choice for the House of Commons in London! It's ideal for fine furniture.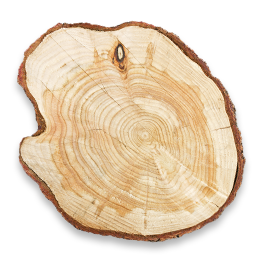 Beech is timber that is primarily used for the purposes of furniture framing, carcass construction, flooring and doors. Used especially in customers that are looking for an economical timber and also for crew areas on larger boats.

Superior yacht interiors,
sourced sustainably
Utilizing our years of experience, the Mano Interiors™ team has developed methodologies for efficient and sustainable deployment of joinery for marine interiors.
Mano Interiors™ constantly keeps itself abreast with the latest trends in the marine industry and is able to tackle any problem, big or small.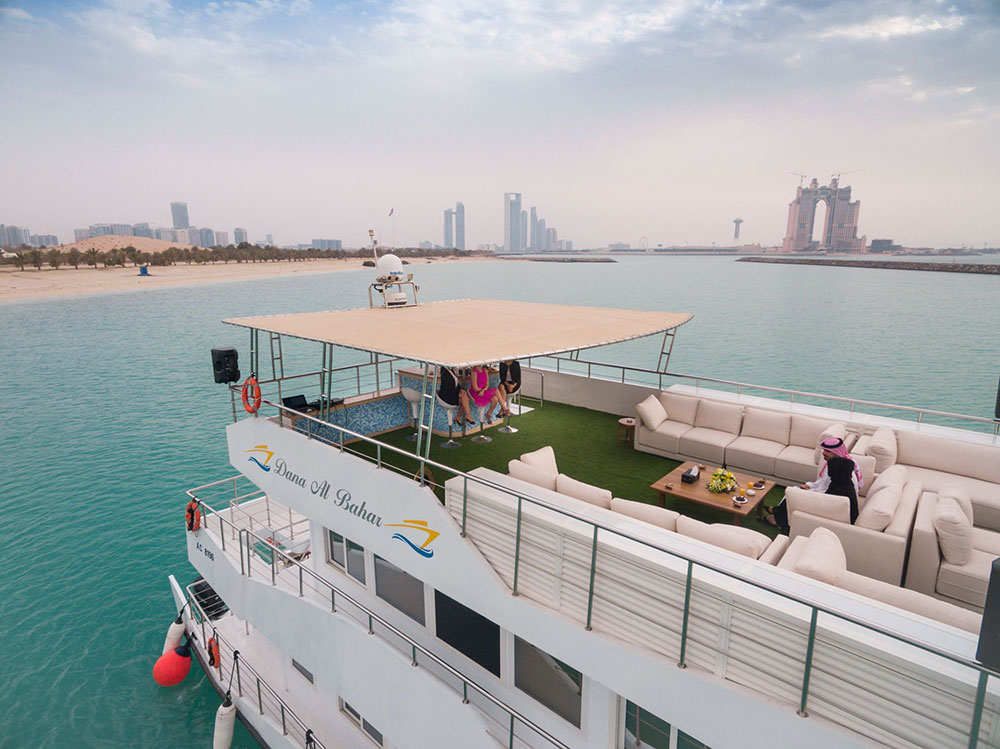 Creation and submission of BOQ and estimate from drawings and client specification
Value Engineering, if requested
Manufacture of items using modern machinery and techniques
Purchase of approved materials
Creation and submission of detailed shop drawings for approval
Creation and submission of project plan in conjunction with client
Quality check of installation