Location: Dubai
Type: Commercial – Joinery
Status: Completed
Mano Interiors™ helped deliver this challenging project using CAD/CAM technology to deliver this project with the help of Al Tayer Stocks and AAID. Ninety percent of the project was completed off site with very little work left to do on site.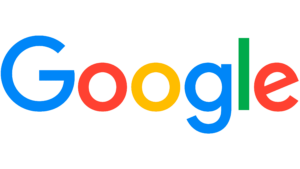 Mano Interiors™ is certified by FSC and PEFC and is able to provide complete Chain of Custody to customers that want to have a sustainable approach to building their interiors.
Being a FSC and PEFC Chain-of-Custody certified company, we take great care in using wood that is FSC and PEFC certified. The FSC and PEFC Chain-of-Custody certifications communicate to our customers in a clear, concise and transparent manner that all our wood and non-timber forest products have been sourced from sustainably managed forests.